Knowledge Nest - A leading private tutoring providers in East London. Bilingual tutors for better confidence.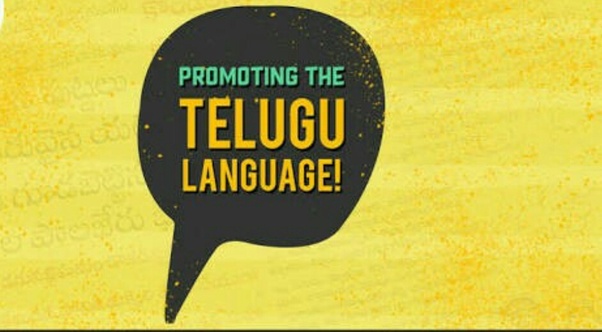 KNOWLEDGE NEST is dedicated to helping students in the UK unlock their full potential and achieve their academic goals so that they turn all of their dreams into reality.
WE ARE ALL THROUGH TUTORING. KEY STAGES TO A-LEVELS. WE ALSO SPECIALISE IN TRAINING IT PROFESSIONALS.
Our educational tutoring service is offered to:
pupils who attend school or college but who need additional support and tutoring help.
schools (state and private) and colleges who need tutors to support individuals or groups within the school, college or organisation.
home-schooled pupils.
We also provide tuition in a wide range of non-curricular subjects to students of all ages, including adult learners.
knowledge Nest helps students to reach their goals for test preparation and academic success. We are very passionate in our work to develop innovative educational programmes. In our minds, every student can strive for results but sometimes they need a little bit of help to get there.
We provide personalized tutoring one-to-one, in-home tutoring sessions, online tutoring, and various courses that help students build their self-confidence. By placing an emphasis on one student at a time, we remain committed to providing exceptional tutoring services for our students, so that they can reach their full potential.
Whether you are looking for educational / tutoring support at various KEY STAGE LEVELS, GCSE, A-Level exams, 11+ / Grammar school entrance exams, or in their future employment endeavours, our comprehensive tutoring service extends across all grades/levels of academics.
OUR SPECIALITY – MULTILINGUAL TUTORS
We are committed to serving the community needs which makes us to stand out from the crowd. All our tutors speak your language. It is particularly ideal for those students and parents giving them the confidence they need.
Students that come from abroad with academic fear are in good hands with us. Language barrier is kept at bay, which enables students to understand better with the help of our multilingual staff.
When it comes to convenience, our expert Tutors always come to you. Personalized tutoring is our specialty meaning our times and locations are always flexible. Be at your home, the library, or even online tutoring, you can rest assured that we are here to help.
We screen our Tutors rigorously and only recruit Tutors with the very best teaching experience, academic background, energy, charisma, and dedication to ensure that they inspire our students to strive higher than ever.
Our tutors are experts in their subjects and have graduated from top universities, and with the right tutoring experience, they know just how to challenge advanced students, bring a struggling student up to speed, or assist a student as they navigate an occasional academic rough patch. We provide flexible tutoring services that come at an affordable price meaning very student has the chance to access education support. We have tutoring programs for you at a reasonable price
Knowledge Nest aims at maths, English and science at the early years and primary levels by following national curriculum standards and our tutoring resources are at an enhanced level. Our practice materials are Written by experienced teachers which enables children with a solid grounding in reading, writing and arithmetic, as well as equipping them with the broader knowledge and skills needed both for education and for life. our tutoring and materials are designed to support individual learning needs, allowing children to work in a structured, measurable way that sharpens skills and builds confidence.

A rigorous approach, combined with steady progression and sustained repetition to reinforce learning, ensures that children using our resources and friendly tutoring fulfil their academic potential.

Our staff are DBS checked to give you that peace of mind.

We only employ qualified teachers who have a passion for education , who want a different life -style after the classroom, who understand the need for learning skills and who are vibrant, progressive and skilled.
All our tutors have:
teaching / tutoring and educational management experience
proficient computer and online skills
up to date with current educational provisions and support and will continue to research
the knowledge, determination and leadership qualities and relevant tutoring of a high educational standard
passionate about helping pupils achieve their best
skilled communicator and motivator
genuine empathy and understanding of people's learning needs
Knowledge Nest Ltd, Registered office address: 71-75 Shelton Street, Covent Garden, London, United Kingdom, WC2H 9JQ

Registered in England, Company number 12898169